Food & Drink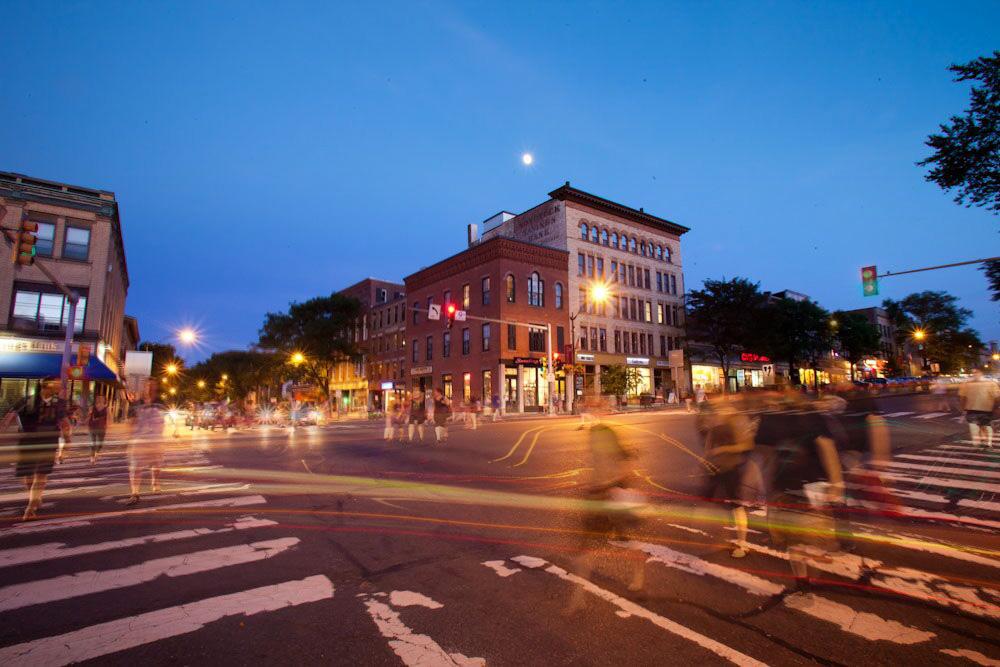 Northampton has more types of food than countries you've visited, right here in Western Massachusetts. From fresh and healthy organic breakfasts to pre-concert cocktails to late night munchies, you will always find something to fulfill your cravings. Check out what's on the dining scene below.
Select as many options as you would like:
Local Restaurants & Eateries
Check Out These Deals Happening Now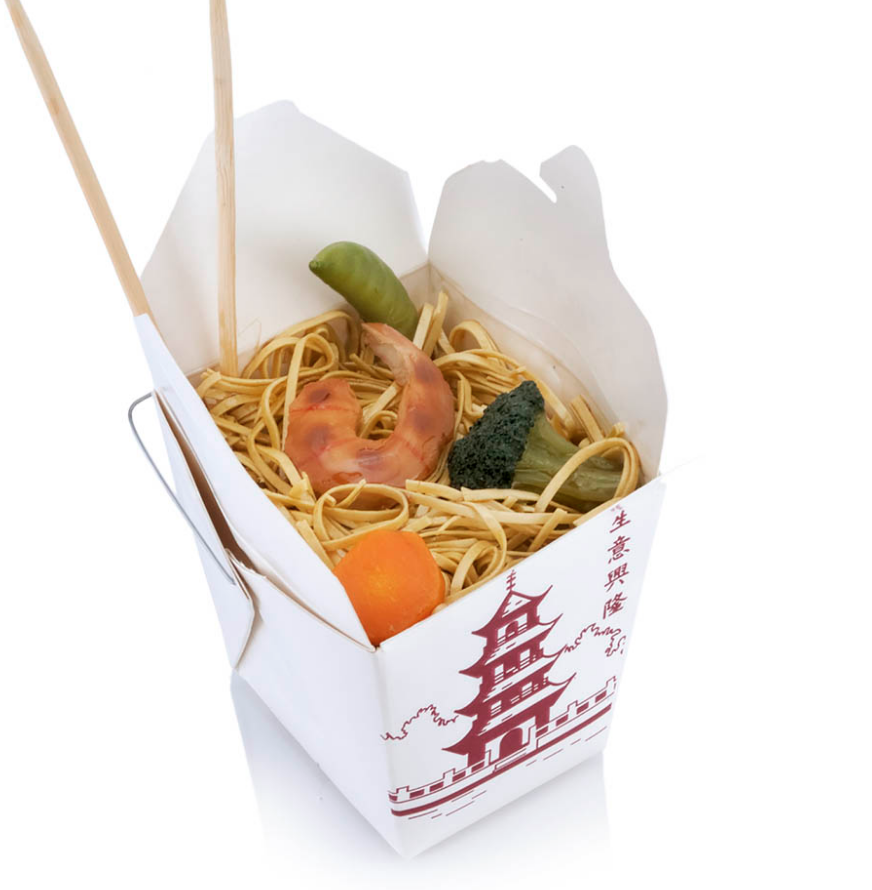 Taipei & Tokyo
We can deliver safe food with no contact. Food will be left at your door.
Taipei & Tokyo (16 Crafts Avenue, Northampton MA 01060) 16 Crafts Avenue Northampton 01060 MA US